Lanolin Luxury.
The Lanolux skincare range combines ethically sourced Lanolin, nature's purest emollient oil, with other unique local and imported ingredients to give you a luxury skincare range that protects as it heals. Indulge yourself with the moisturizing goodness of natural lanolin.
Lanolux brings you the goodness of Lanolin, a pure and natural emollient oil found in sheep's wool that provides the ultimate protection for skin by intensely hydrating cracked and dry skin. Lanolin's beneficial effects on human skin have been known and valued by humans for thousands of years. Its unique chemical and physical properties makes it so that it is able to both prevent moisture loss and re-hydrate skin. Lanolin also greatly resembles the skin's own sebum, making it easily absorbed by skin, restoring its correct moisture balance and softness without impairing natural skin functions.
"Our vision is to bring a little bit of New Zealand to the world by providing natural beauty products using a combination of the healthiest natural ingredients, most of which come from our pure land."
by John Peeters, CEO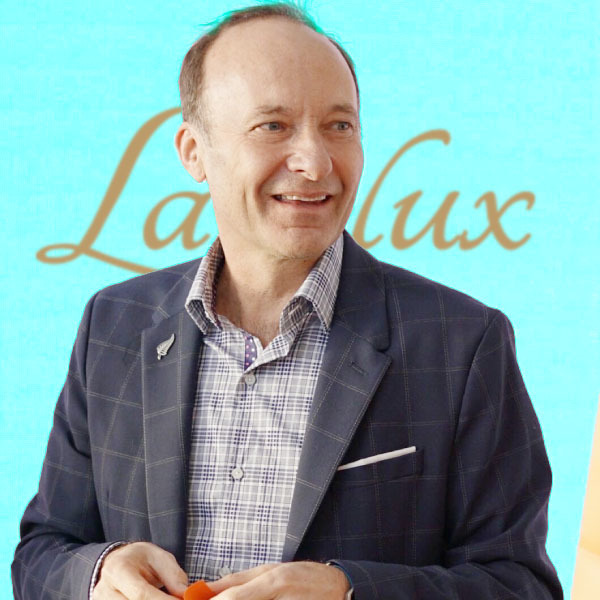 A licence to bear the FernMark is formal recognition of a business's role as an ambassador of the New Zealand Story.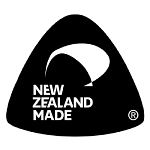 The Kiwi trademark is a trusted brand that is globally recognised as a label depicting NZ Made products.