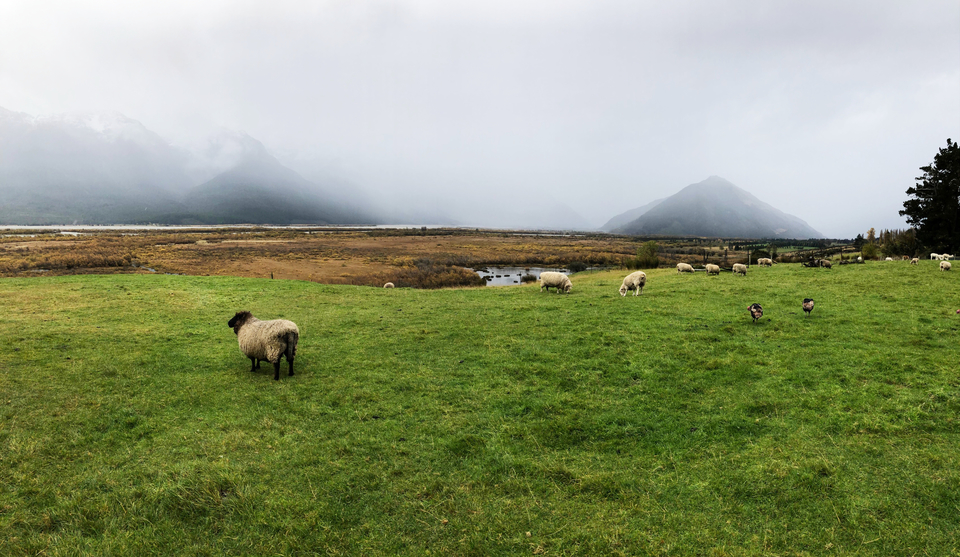 Lanolux brings you the goodness of Lanolin, a pure and natural emollient oil that provides the ultimate protection for skin by intensely hydrating cracked and dry skin.
Lanolin's beneficial effects on human skin have been known and valued by humans for thousands of years. Lanolin greatly resembles the skin's own sebum (human oil), making it easily absorbed by skin, restoring its correct moisture balance and softness without impairing natural skin functions.
Its unique chemical and physical properties make it able to prevent moisture loss and re-hydrate the skin.
Lanolin is produced by the oil glands of the sheep and is extracted from the wool after the sheep is sheared so the extraction process causes no harm to sheep.
After extraction the lanolin is washed, purified and graded.
Lanolux use Medical Grade Lanolin to ensure the best results.
LANOLIN INGREDIENT USED IS ENVIRONMENTALLY FRIENDLY
Lanolin ingredients used are cruelty free and not tested on animals, natural, sustainable & Medical Grade.
Great for hands during Covid.
General Warning:
Avoid Lanolin if you are allergic to wool.
Discontinue use immediately and consult a medical professional as soon as irritation occurs.
Patch testing is recommended before use.
For external use only.
Keep out of reach from children.