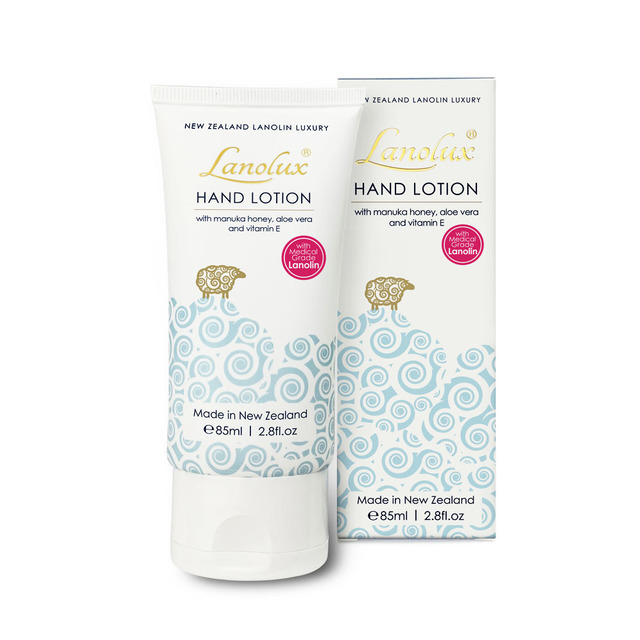 LANOLUX Hand Lotion
Code: LX06
Enriched with Manuka Honey, Aloe Vera and Vitamin E

Lavish and maintain beautiful hands with this luxurious moisturising lotion, imbued with the natural emollient properties of Lanolin to hydrate and keep skin moisturised for longer. With the added healing properties of New Zealand Manuka Honey, Aloe Vera's renowed soothing and moisturising qualities, and the antioxidant benefits of Vitamin E to gently care for your hardworking hands throughout the day.

Non-greasy and easily absorbed, this gentle lotion can help ease the itch in dry or damaged skin, and deeply moisturises to keep skin soft, supple and loved.

Made in New Zealand
Directions
Apply liberally to skin as necessary for soft smooth and healthy hands.

Ideal for moisturising and healing dry and damaged skin.

Paraben Free

Patch test skincare products before full use.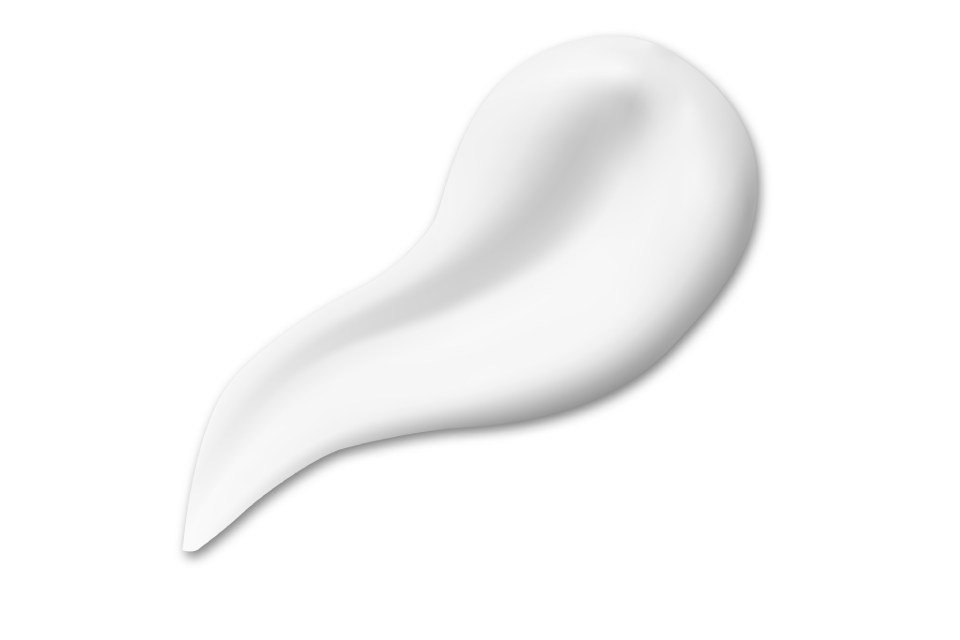 Lanolin is known for its intensive moisturising and protective qualities. It penetrates the skin deeply to hydrate, while also creating a protective barrier on the skin's surface to prevent moisture loss while still allowing the skin to breathe.
Aloe Vera contains anti-inflammatory and antioxidant properties to promote skin healing and regeneration, and is enriched with essential vitamins and natural enzymes to deeply moisturise and help restore the skin's balance.
Vitamin E is an antioxidant that helps protect the skin against free radical damage caused by pollution and the sun's radiation, and can help skin retain its natural moisturisers.
New Zealand Manuka Honey is famous for its medicinal benefits, and contains potent antibacterial and anti-inflammatory properties to promote natural healing. It contains nutrients to help regenerate skin cells, cleanse and detoxify to leave skin toned and balanced, and is effective in soothing and reducing the effects of acne without drying the skin and is particularly helpful for those with sensitive skin.

Aqua (Water), Cetearyl Alcohol, Glycerin, Prunus Amygdalus Dulcis (Sweet Almond) Oil, Isopropyl Myristate, Stearic Acid, Rose Water, Leptospermum Scoparium Mel (Manuka Honey), Lanolin, Aloe Barbadensis (Aloe Vera) Extract, Glycerine Soja (Soybean) Oil, Acetylated Lanolin Alcohol, Phenoxyethanol, Triethanolamine, Calendula Officinalis Flower Extract, Tocopherol Acetate (Vitamin E), Butyrospermum Parkii (Shea Butter), Ethylhexylglycerin, Polysorbate 80, Disodium EDTA, Cetyl Acetate, Oleyl Acetate, Stearyl Acetate, Fragrance.
极其滋润的护手霜,渗透力强,易吸收,富含新西兰麦卢卡蜂蜜、绵羊油、芦荟胶、维生素E及玫瑰水,大量涂抹以维护双手柔嫩,是保湿、修复干燥粗糙双手的的佳品。
使用方法:用于手部肌肤日常滋润修护,使手部肌肤细嫩润滑。