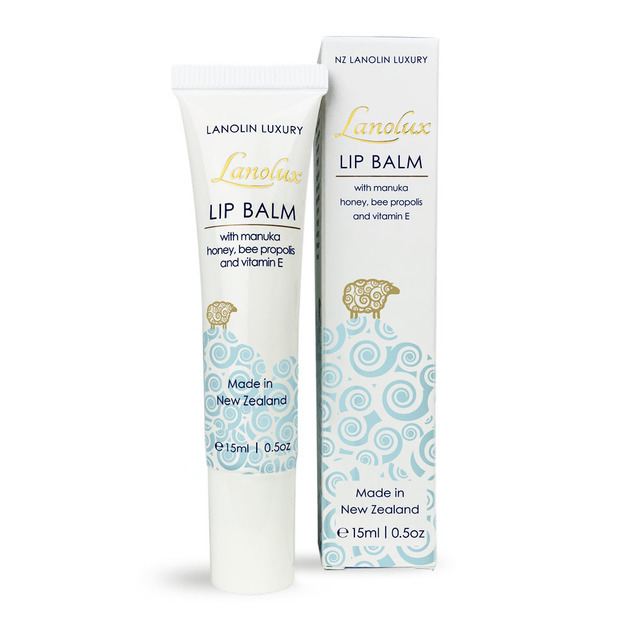 LANOLUX Lip Balm
Code: LX08
Enriched with Manuka Honey, Bee Propolis and Vitamin E

A luxurious Lanolin Lip Balm to protect, moisturise and soothe dry and cracked lips. Fortified with the healing and antibacterial properties of New Zealand Manuka Honey, this gentle formula also contains Bee Propolis for its antiseptic qualities and Vitamin E to help guard against free radical damage.

Light and compatible with skin, this smooth lip balm glides on easily to provide relief to dry lips, resulting in a conditioned and healthy sheen. It provides excellent protection and moisturisation for lips in dry or colder climates.

Made in New Zealand
Directions
Apply as required on dry lips.

Patch test skincare products before full use.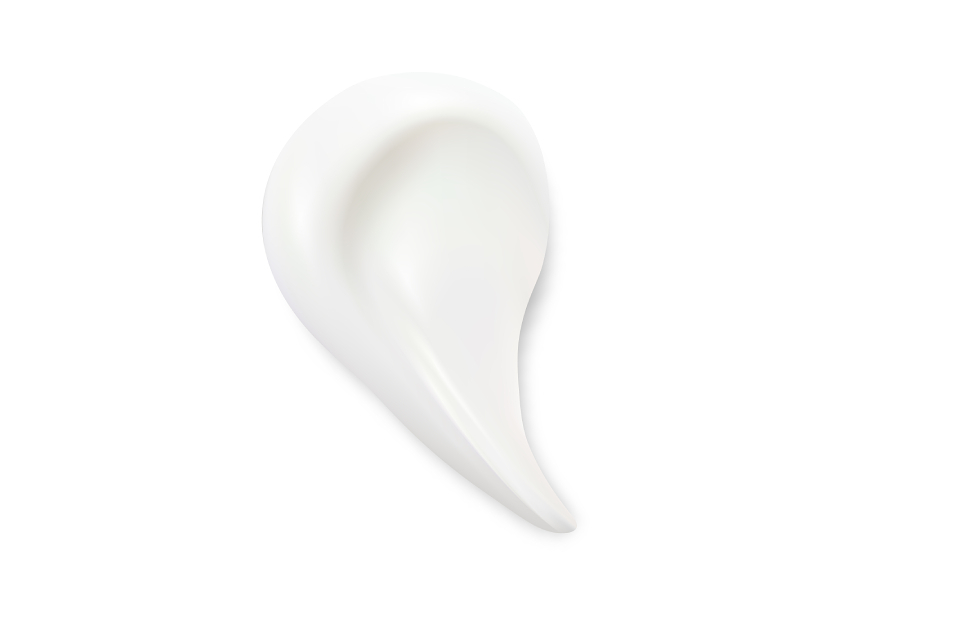 Lanolin is known for its intensive moisturising and protective qualities. It penetrates the skin deeply to hydrate, while also creating a protective barrier on the skin's surface to prevent moisture loss while still allowing the skin to breathe.
New Zealand Manuka Honey is famous for its medicinal benefits, and contains potent antibacterial and anti-inflammatory properties to promote natural healing. It contains nutrients to help regenerate skin cells, cleanse and detoxify to leave skin toned and balanced, and is effective in soothing and reducing the effects of acne without drying the skin and is particularly helpful for those with sensitive skin.
Bee Propolis is a natural antiseptic with strong antioxidant and antibacterial properties to aid in skin healing.
Vitamin E is an antioxidant that helps protect the skin against free radical damage caused by pollution and the sun's radiation, and can help skin retain its natural moisturisers.

Capric/Caprylic Triglyceride, Petrolatum (Petroleum Jelly), Lanolin Oil, Prunis Amygdalus Dulcis (Sweet Almond) Oil, Beeswax, Octyl Methoxycinnamate, Benzophenone-3, Castor Oil, Flavour, Leptospermum Scoparium Mel (Manuka Honey), Octocrylene, Tocopheryl Acetate (Vitamin E), Propolis Extract.
柔滑滋润的绵羊油润唇膏,富含新西兰麦卢卡蜂蜜、蜂胶、维生素E、防晒成分及杏仁油,有效修复干裂双唇,并及时防护双唇抵御日常损伤。
使用方法:用于唇部日常保护修复,可舒缓滋润干燥的双唇。