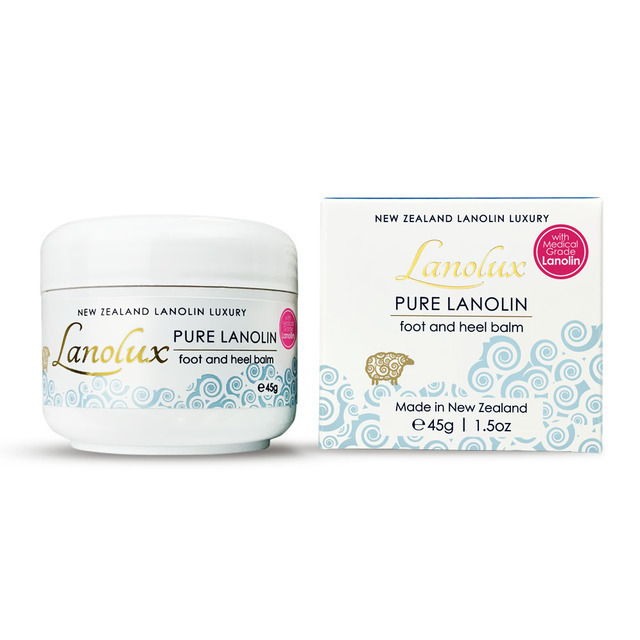 LANOLUX Pure Lanolin
Code: LX07
Enriched with Pure Lanolin

Conceived for intensive moisturisation to help dry and cracked skin, this balm is formulated with pure Lanolin which is known for its intensive moisturising and protective qualities.

As a protective Foot and Heel Balm, it penetrates deeply into even dry and cracked skin to soften and heal aggravated areas. It forms an excellent protective barrier when applied to the skin to hydrate and help trap the skin's natural moisture to prevent moisture loss.

Perfect for repairing and softening dry, damaged skin, Lanolux Pure Lanolin provides intensive hydration to cracked and very dry skin, especially for calloused heels, feet and elbows.

Made in New Zealand
Directions
Use fingers to soften the balm before massaging liberal amounts to dry and cracked skin as necessary, most effective when left applied overnight.


Perfect when used alongside exfoliating tools to removed softened dead skin for a soft and smooth finish.



Always patch test skincare products before full use.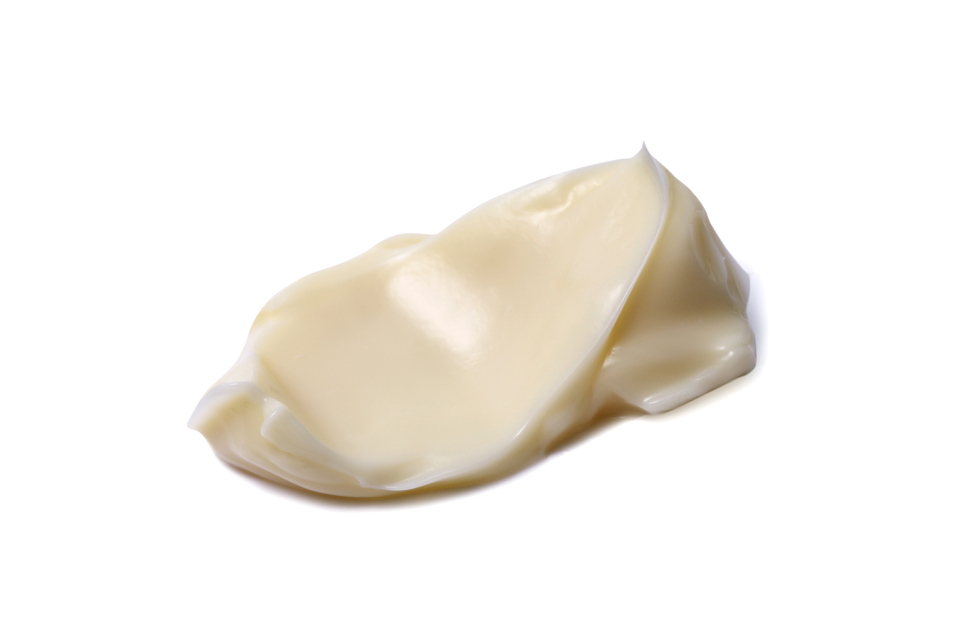 Lanolin is derived from the natural oil found in sheep's wool, and is known for its intensive moisturising and protective qualities. It penetrates the skin deeply to hydrate, while also creating a protective barrier on the skin's surface to prevent moisture loss while still allowing the skin to breathe. Lanolin has also been found to help protect the skin from harsh weather conditions by acting as a waterproof barrier.

Lanolin Anhydrous, Fragrance.
由羊毛中提炼的纯羊毛脂制成的保护足部与脚后跟的软膏,是强效修复软化干裂粗糙肌肤,尤其针对脚跟、足部和肘部肌肤的佳品。有轻度香味。
使用方法:以手指温度软化软膏,根据需求大量涂抹于干裂皮肤上。